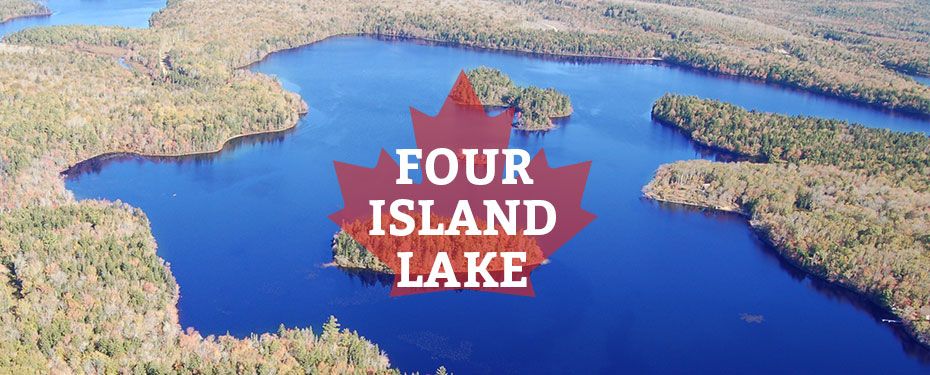 More than 60 selected lots at three large lakes
This property concerns a redevelopment at Four Island Lake with more than 60 lots. There is over 3,500m of lake shore of the three large lakes. The site is situated between Briar Lake/Richfield in southern Nova Scotia.
The site is fully accessible and immediately constructible. Approved building lots, each accessible by road and connected to electricity.
Exclusive lots at the following lakes:
Four Island Lake

Hunter Lake

Second Briar Lake
Price list of available property
| Lot | Lakefront | m² | Price |
| --- | --- | --- | --- |
| 1 | 170m | 26,700 | sold |
| 2 | 128m | 24,900 | sold |
| 3 | 105m | 20.700 | sold |
| 4 | 136m | 20.900 | sold |
| 5 | 72m | 17.800 | sold |
| 6 | 81m | 16.100 | sold |
| 7 | 73m | 22.500 | reserved |
| 8 | 95m | 22,000 | sold |
| 9B | 71m | 9,800 | sold |
| 42-A | 69m | 13,600 | sold |
| 13 | 80m | 11,000 | sold |
| 14 | 60m | 11,000 | sold |
| 15 | | 10,000 | € 24.000 |
| 16 | 60m | 12,000 | sold |
| 17 | | 15,000 | sold |
| 19 | 90m | 11,000 | sold |
| 20 | 62m | 11,000 | € 28.500 |
| 21 | 40m | 10,000 | sold |
| 24 | 63m | 11,000 | sold |
| 31 | 60m | 10,000 | sold |
| 37 | 66m | 10,000 | sold |
| 40 | 55m | 9,000 | sold |
| 47 | 62m | 15.000 | € 28.500 |
Here is a picture gallery compiled of numerous impressions of this property:
View this area on Google Maps: